Interesting week last week. We finished the first quarter in school. For me a bit of catch up on grading. Not my favorite thing that. I didn't blog a lot but one of my posts asked the question Is a CS degree harmful for professional developers? and has attracted20 comments so far. Anyone have anything to add.
Calling all CS educators: @codeorg needs your help choosing tutorials for the #HourOfCode. Rate them now. Great chance to get your opinion in on what is good and not as good.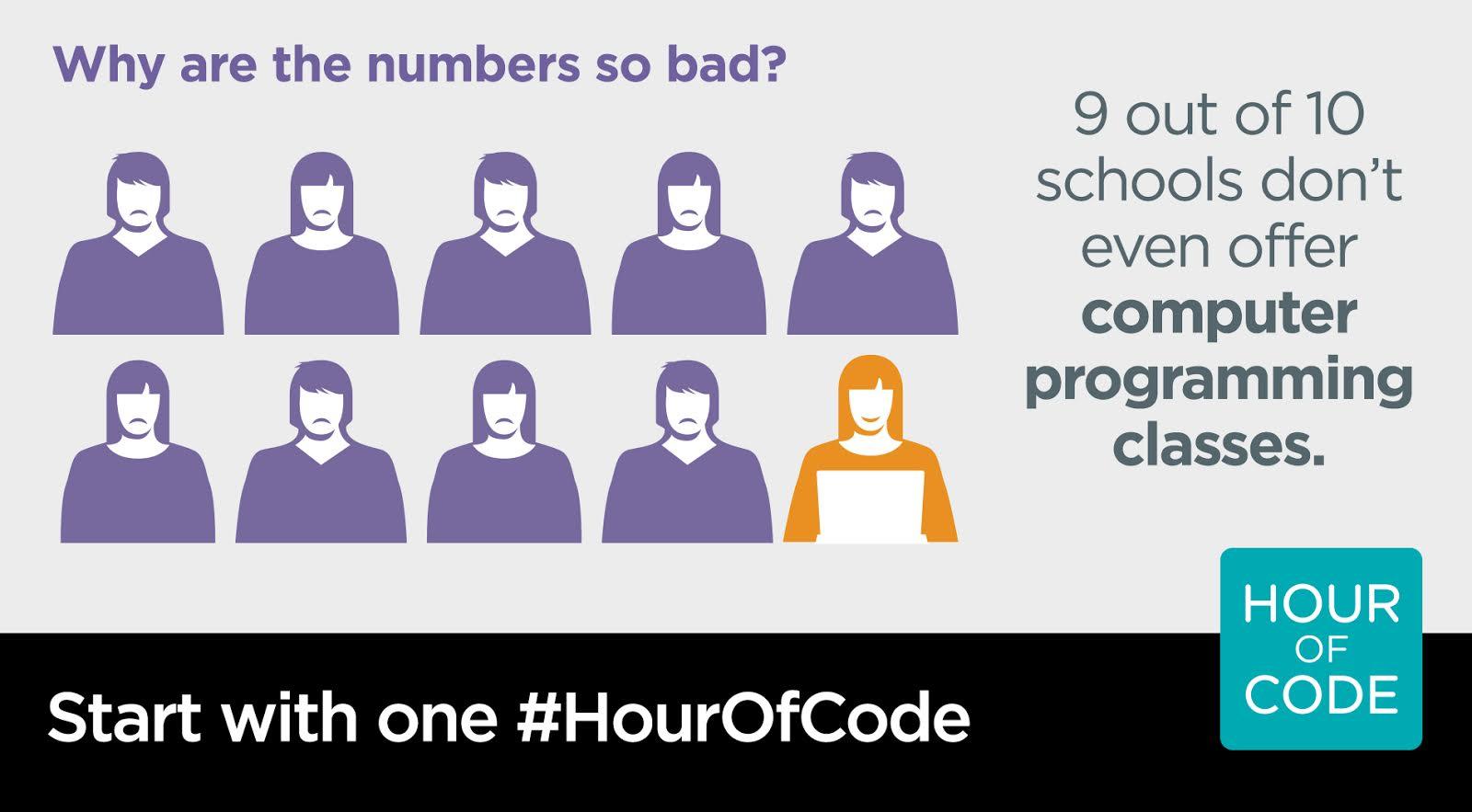 "In addition to many thousands of software professionals, we need far more software amateurs." argues Tom Davenport (@tdav) a Distinguished Professor at Babson College.
I found this brief history of programming languages that makes for an interesting read.