February break is over. I'm not actually in school today as I am working with one of the writing teams working on a framework for K-12 Computer Science Education. I took it fairly easy last week. No trips, no special events, I was more active online than I had planned (Social Media and Professional Development) for that was ok. It did mean I picked up some good links to share.

The new issue of the CSTA Voice is out and it contains a great #CSPedagogy article with teaching tips! Among other great articles.

Teaching event-based programming - a traffic light via @DuPriestMath This post by Dawn DuPriest inspired my on post and project at Traffic Light Project in Several Acts

Does your high school have a FIRST Robotics team? Ether FTC or FRC. Showcase your robot & earn up to $10K in grants w/ the Microsoft #ImagineThisContest! http://msft.it/ImagineThis You know you have students looking for things to work on now that build season if over and teams are between competitions.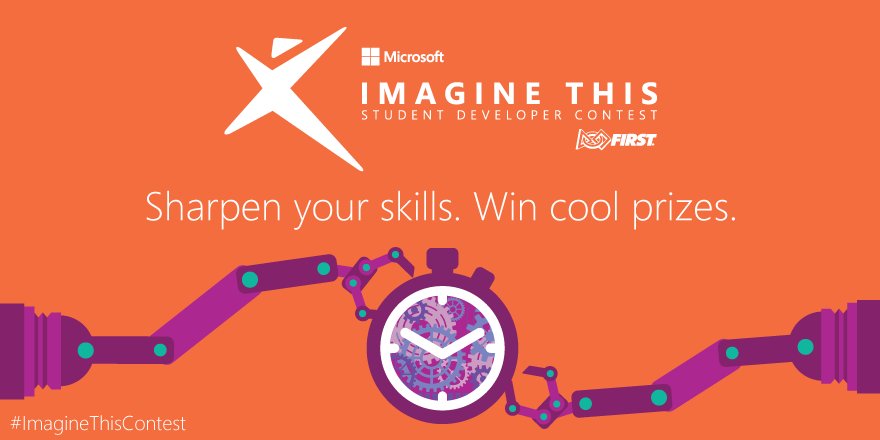 Microsoft Creative Coding through Games and Apps seminar observations by Garth Flint This very interesting programming course uses TouchDevelop. There is an online community of teachers using this course that seems very active. Sign up at http://aka.ms/MCSTN

Computer science education support surging, but who's going to teach it? via @EducationNC This is the elephant in the middle of the room when it comes to computer science for all.

My Robots For Teaching Programming html post has been updated with two more families of robots including those from @mowayrobot and @EZ_Robot