Initially the big deal for me last week was working on the CS K-12 Framework (an effort by code.org, CSTA and ACM) and then the President's weekly Saturday address was all about an inititive
Giving Every Student an Opportunity to Learn Through Computer Science for Al
l That links is to a YouTube video of his 4 minute talk.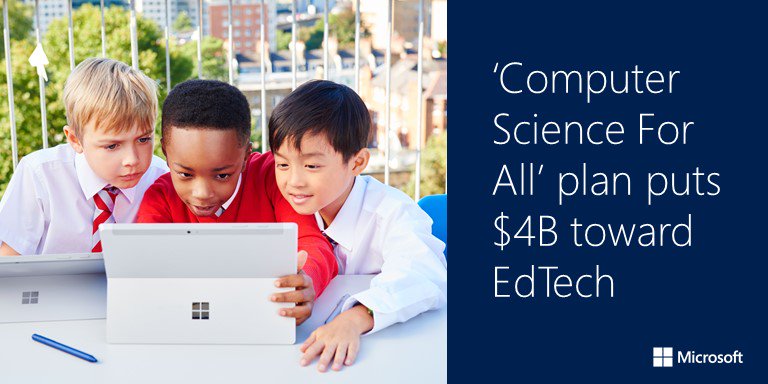 US Chief Technical Officer Megan Smith took to the
official White House blog
to go into a lot more detail.
The BBS Micro:bit is one of my Computer Science Education Things to Watch in 2016 and I'm watching. It looks like another delay as the BBC confirms
Delayed micro:bit computers will reach teachers after half term.
They still plan on a million of them being distributed and a lot of teacher training is ongoing
.
Lego Land has mosquitoes
by Garth Flint talks about some of the issues he has had getting Lego software working for his students. It's about more than that though as it is an insight into what sort of thing CS teachers often have to deal with that makes their work different from other teachers.
The College Board has an
AP Computer Science Principles Toolkit
with a bunch of resources.
Stacey Armstrong talks about how
High School Programming Contests Rock
! Programming contests are big in Texas where he teaches and he's got some good resources in this post.