Sorry there was no interesting links post last week. Long story – feel free to ask me about it if you run into me in person this summer. In any case I am back on track and hope to be more regular going forward. Perhaps a little slower in the summer but we'll see. This time next week my school has its final day for teachers and then summer starts. My summer is packed with professional development so I hope to still have good things to share. Links below are from the last two weeks.
Check out BBC-Microbit and Kodu integration - now, even more fun ways to use Kodu!
New from Barbie Careers - Game Developer Doll Barbie – I'm not sure how I feel about this. Women I know have been buying them and sharing the link though. Some people are buying them to use as conversation starters about the role of women in game development.
Creating AR and VR Apps on Windows – I need to spend some time with this over the summer. Virtual Reality and Augmented Reality should be a game changer for a lot of games. And not just the kind you play.
Anyone can now buy a BBC micro:bit Or at least order them. I've used this link for BBC Micro:Bit & accessories
9 Raspberry Pi Projects For Your Summer Vacation from InformationWeek. I really need to do something with the Pis I have this summer. Speaking of the Raspberry Pi - there is now GoPiGo a robot car built around a Raspberry Pi. Looks cool if a bit pricy
Nominations for 2016-17 Microsoft Innovative Educator program now open! Its a good opportunity to network with peers and learn about what Microsoft is developing for education.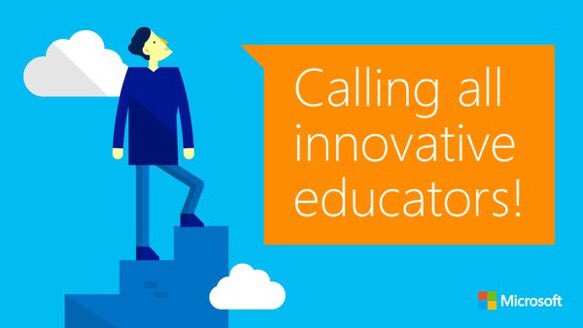 R
Microsoft and Facebook to build subsea cable across Atlantic Do students understand why this is happening? A good conversation started about the economics of the Internet.
Minecraft Education Edition beta goes live (for schools only) Anyone using it?
What do you think? Too young?