Busy busy last week. I feel like I am getting back into the rhythm of school but grading takes up a good bit of time. As it always does. Still enjoying working with my students though. This week the post ends with a couple of images I found this past week. Some I have already shared with students and some I will be sharing.
From  @sbceoedtech and the BBC A computing revolution in UK schools Things are changing in the UK and it is not always smooth.
Check out the latest (Summer) edition of The Journal for Computing Teachers (JCT). Here's the link:
Great video from NSF about ECS! Use it to help administrators understand the impact of CS!
 Pushing the Start button on a computer science curriculum for K-12 schools. People are talking in California which is often a bellwether state in education.
And now some images. Hope you enjoy them.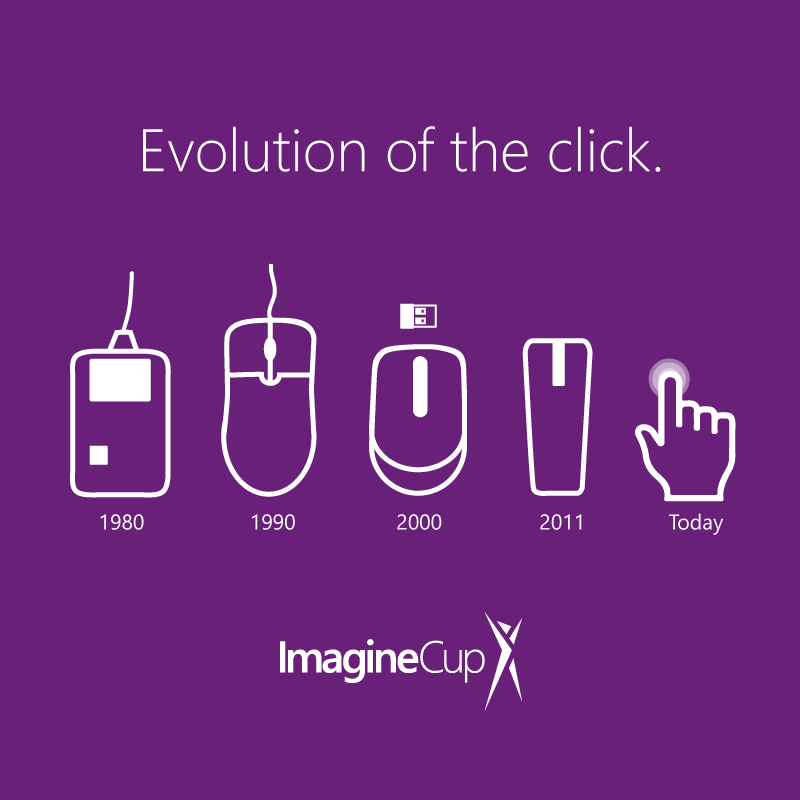 My students were surprised this week when I showed them the first floppy disk some of them had seen.