March is almost over and the snow in my backyard is measured in inches not feet. So spring appears to be coming albeit a bit late. The school year is progressing and a lot of my friends in the south spent last week on spring break. We'll have a break the end of April up here in the northeastern US. I can wait. But for now you are here for interesting links. We'll start with a couple of posts by
Dawn DuPriest
.
Dawn has written up some of the things she has been doing with her students. These are great for people looking for lessons and materials (I am totally adapting her worksheet on Booleans to use with my students). These are excatly the sort of blog posts I wish more people would do. There is so much we can learn from each other.
http://worldbackupday.com/pledge
If nothing else talk to your students about backup and backup your own files! Who knows what will happen April First!
Small Basic 1.1 is here!
You'll have to be running a Windows OS more current than Windows XP to use it. The big advantage is that the API to Flickr works again. Apparently Flickr changed things and Small Basic had to adapt. Also they moved to a newer version of .NET which should allow more good stuff going forward. This week I learned about and added
Tickle
on Twitter at
@
tickleapp
to my list of
block programming languages
For use programming drones and
@
Sphero
robots.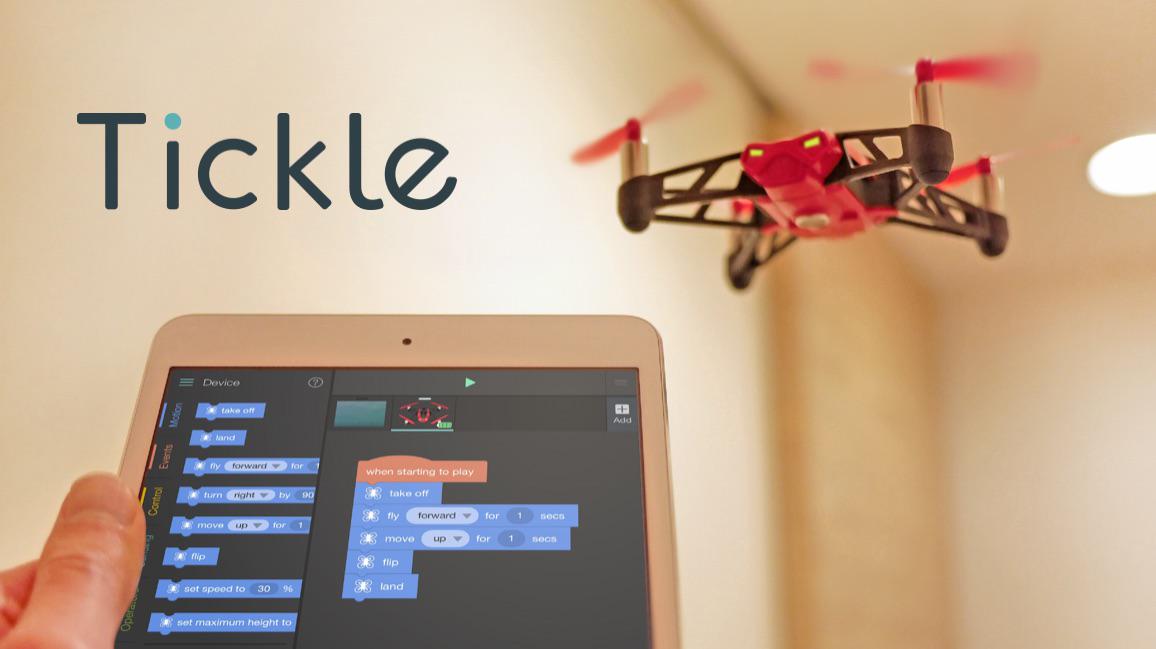 Speaking of programming languages did you see the Kickstarter build a programming language for generating printable 3-D models:
https://www.kickstarter.com/projects/1975355456/madeup-a-programming-language-for-3-d-models
I also found out about
BeetleBlocks
by
@
ericrosenbizzle
, a blocks based generative art environment for 3D printing. Maybe 3D printing is a coming thing?
Top 10 Differences Between High School Sports and Robotics
– I love this set of observations from a parent at a FIRST Robotics event.
Why A New Jersey School District Decided Giving Laptops To Students Is A Terrible Idea
– a very sad tale of lack of planning and professional development.