Some great links this week. Images to use in class, a video for a TV show (yes about girls computing), and lots more. One of my best collections in recent weeks if I do say so myself.
Program Computers, Not Kids
is a great post by Vicki Davis aka
@
coolcatteacher
Key line?
If you see technology controlling students, then you've got a classroom using 21st century technology for 20th century teaching. If you see students creating and programming the technology, then you've got a more modern classroom approach.
XNA
is no more but as the phoenix rises from the ashes
MonoGame
, may be the replacement. the next generation . Check it out for multi-platform game creation. And a way to continue to use any XNA curriculum you may have.
iD Tech and
http://Code.org
are giving 100 Girls Scholarships to Attend Summer STEM Program See the web site for more information
http://www.iDTech.com/girls
Zoomable map of undersea cables connecting the world of the Internet
. Great as a topic of discussion. Ask students why Bermuda has so many connections. I suspect it is because of money. Bermuda is a world-wide center of international reinsurance.
Late last week I posted a large collection of
questions to use while interviewing candidates for Computer Science teaching jobs
.
Are you using Scratch? You may find these
printable graphics of Scratch commands
useful.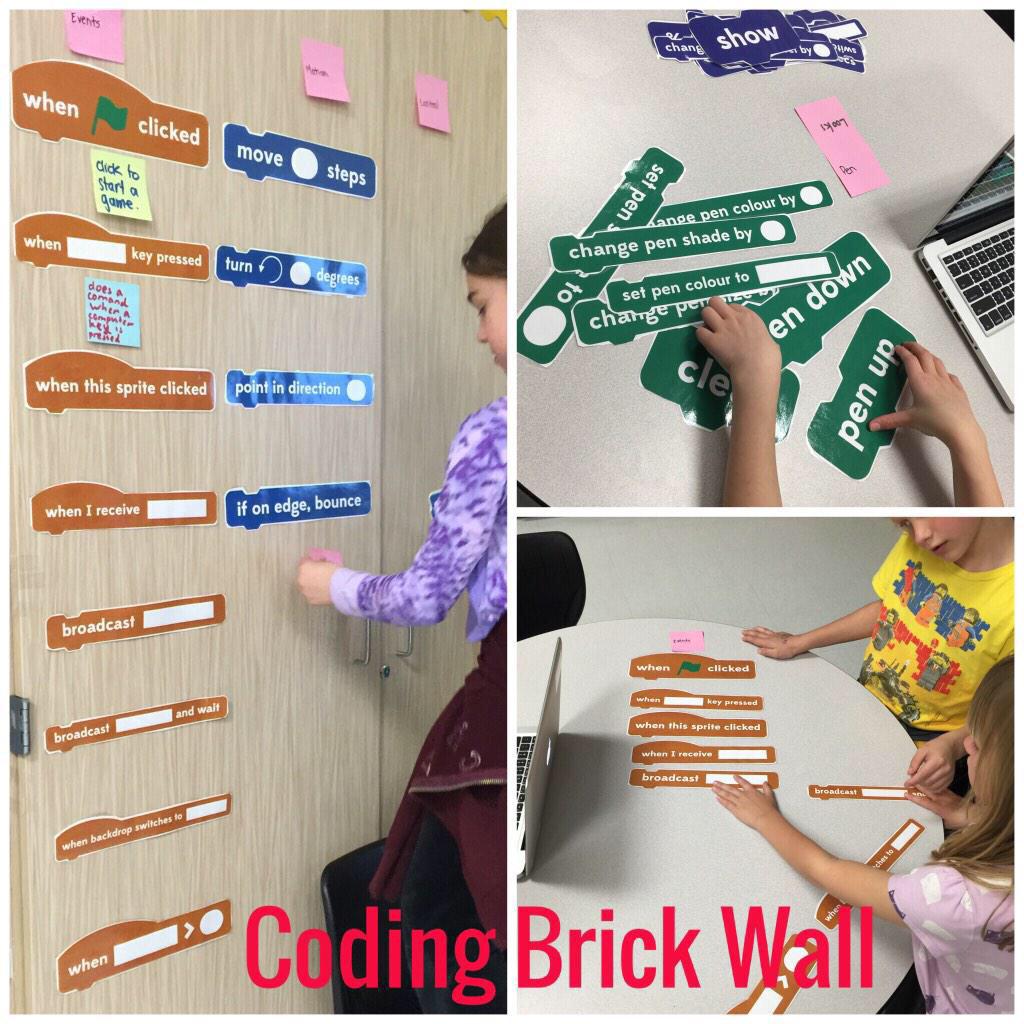 The TV show Road Trip Nation is looking for a couple of people between 18 and 30.
Roadtrip Nation and Microsoft are teaming up to send 3 young people with backgrounds that are underrepresented in the technology industry and who are interested in computer science on a cross-country adventure to discover the exciting--and growing --possibilities in the industry. Selected individuals will travel in Roadtrip Nation's Green RV, and will interview professionals all over the country who have turned their passion for computer science into fulfilling careers. The experience will be filmed and will appear on Roadtrip Nation's long-running documentary series, which follows young people all over the world as they seek to figure out their futures. More information at Roadtrip Nation: Code Trip Application
Early wearable computer: Qing Dynasty abacus ring. You know it's cool!