I meet my new freshmen students today. I hope they are as excited as I am. Should be a good year with lots of interesting things to try with my students. It starts with an attitude shown by this cartoon. I want to get them DOING things. New things. Innovative things. Projects that are about them!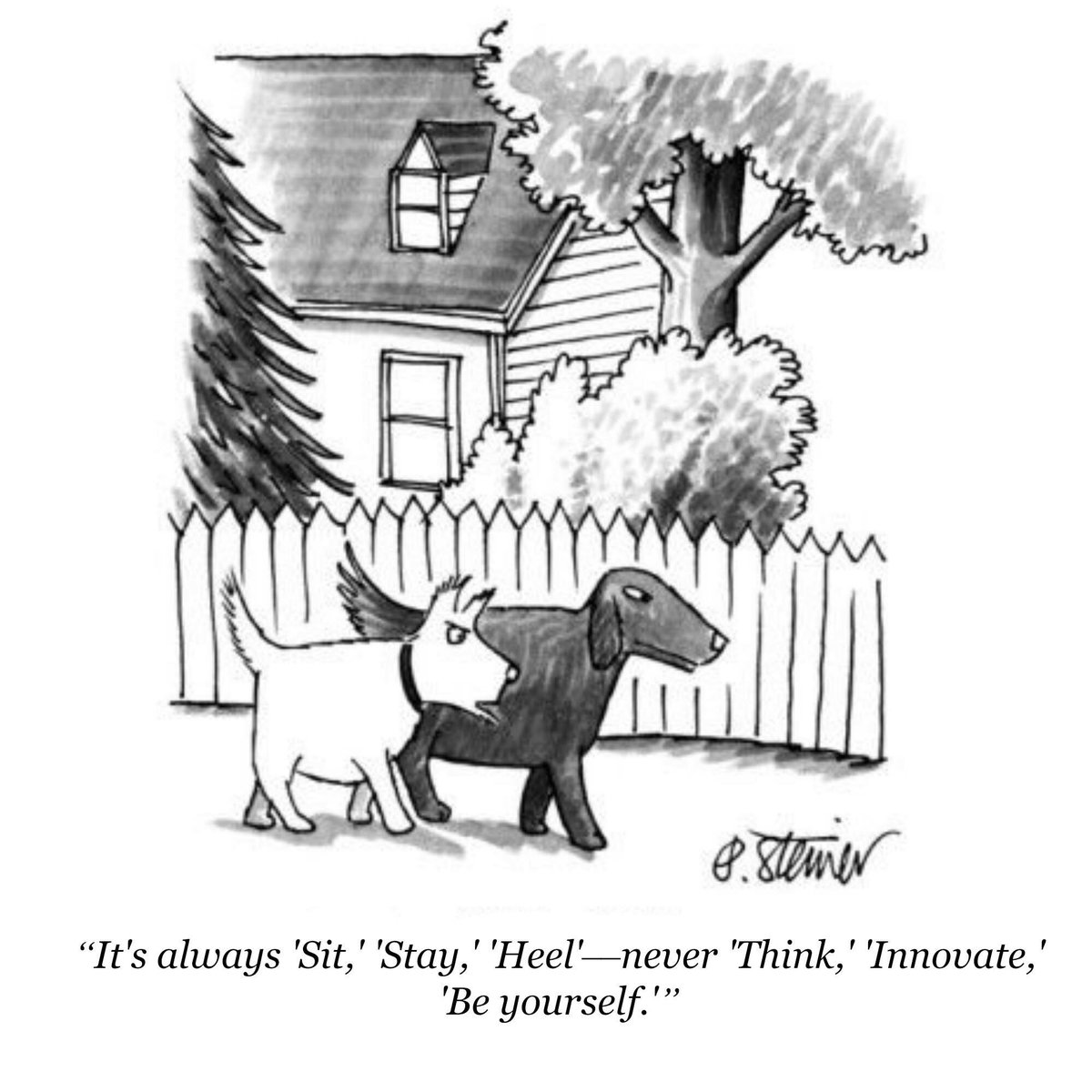 And now some links.
Wisconsin eyes model academic standards in computer science actually they are looking for feedback. I hope they look at the CSTA Standards and the K12 CS Framework.
Scratch now has Educator Accounts That should make some things interesting and even easier for many teachers.
Microsoft announced the new Microsoft Innovative Educators Experts and Showcase Schools Spoiler alert: I was named an MIE Expert for the second year in a row. Great company to be included in.
School study of computer science key to Irish knowledge economy via @IrishTimesBiz People are seeing the need for more CS education everywhere th3ese days.
From Computational Thinking to Computational Participation in K-12 Education Really good and thought provoking post by Yasmin Kafai
Students who are interested in creating apps should check out the Congressional App Challenge
Intel's Joule is its most powerful dev kit yet via @engadget A bit pricy but looks like it might work for some makerspaces.
Supports for blind CS students: Guest blog post from Andreas Stefik / via Mark @guzdial as a follow up to a post I linked to in last week's interesting links post.