I used to tell people that I liked to blog because I knew that classroom teachers didn't have a lot of time to look for things. As the school year comes to a close and I am a classroom teacher I am finding the truth of that. My blog production is diminished the last few weeks. And I was sick over the weekend so even this post is late. So lets start with some fun.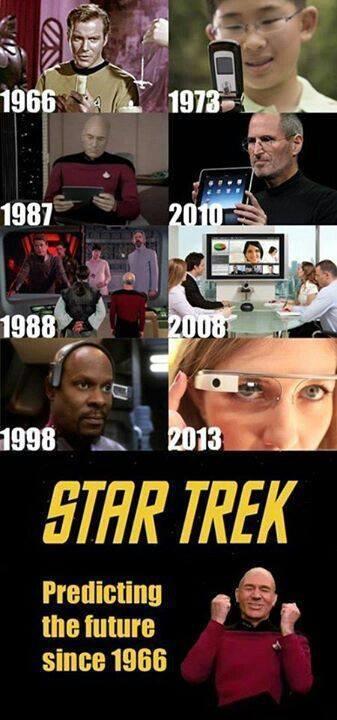 People have started a crowd funding effort to raise money to make Born With Curiosity: The Grace Hopper Documentary Hard to understand why there hasn't been a movie made about her life yet.
KIDS REACT TO OLD COMPUTERS The kids are shown an Apple ][ some of us remember when that was the state of the art in school computers. The video is worth showing students so they can see how far we have come.
Founder of http://Code.org and Harvey Mudd President: Don't Call It "STEM" (Video)
Google Computer Science for High School programs from Google regarding CS in high schools.
Two more though provoking posts from Mark Guzdial
Do programmers still need a computer science degree to land a great job? Good question. What do you think?
Recently on the CSTA blog - Moving From "CS for a Few" to "CS for All" to "CS For Each"
Finishing up with a quote to think about:
"The most effective debugging tool is still careful thought, coupled with judiciously placed print statements." -- Brian W. Kernighan