Another week another trip. Last one of the summer though. I am at the CSTA Annual Conference today and tomorrow. If you are as well look me up. I've wearing my hat. Also take a look at the Code Hunt Contest for CSTA 2014 Attendees from Microsoft and maybe win a Surface Pro 2.
Here or not you can participate virtually in the National CS Principles Summit on Wednesday.
(Must Read) Kids can't use computers I'm working on a blog post about this one. I'm trying think about how to teach kids what they need to know.
21st Century Literacy: New Initiative Makes the Case that Learning to Code is for Everyone 
I'm really enjoying reading about the summer CS program that Mike Zamansky @zamansky is running with some others in NYC. Read his latest at Building a SHIP - the Stewards 
An interesting look at what we may be doing wrong trying to get more women in Computer Science How not to attract women to coding: Make tech pink -  via @SFGate
I found a new CS Teacher blog Coding 2 Learn by Marc Scott @Coding2Learn and added it to my Computer Science Education blog roll
Congrats Ohio! You're the 23rd US state to allow computer science to count toward high school graduation.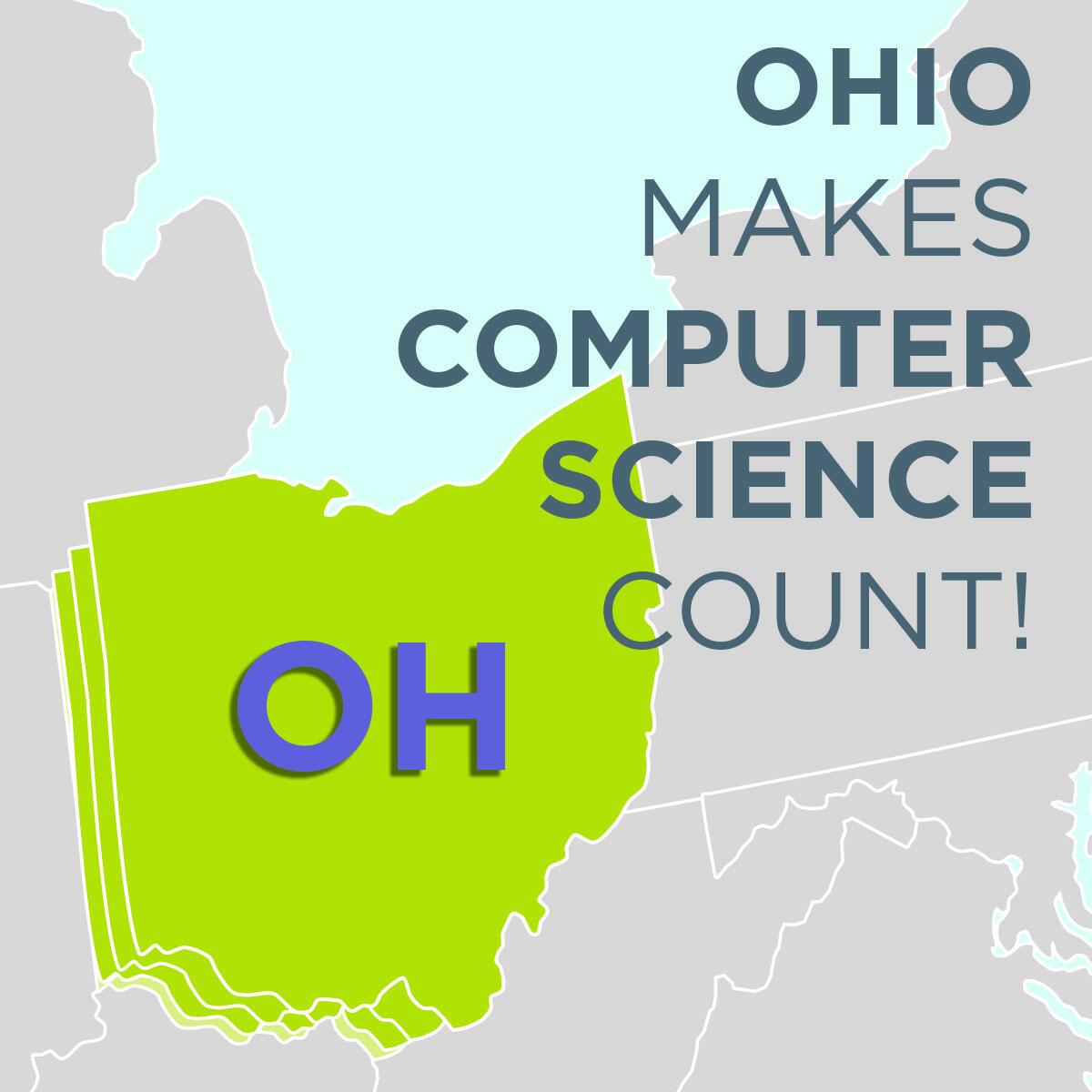 Let's end up with a little fun. Think about it.