First Monday of summer break for me and I sure do have a lot to do. Just none of it school related. I've got some good links to share. Some CSTA news for starters. And some fun stuff at the bottom of the post. Enjoy.
Dr. Mark R. Nelson, new Executive Director of the CSTA, introduces himself on the CSTA blog. Very exciting to have a new management team at CSTA. Especially as Lissa Clayborn, who has been acting Executive Director, is staying on as the new Chief Operating Officer.
Homeland Security Today: New Program to Advance Women in Cybersecurity Careers
Know an 18 year old US computer science major? Have them apply now for The Shutterfly Scholars $10,000 Scholarship & Donation Program.
What is code? Bloomberg News has the answer. Not just a short answer either. Pass it on to administration perhaps?
CS and Gender: A multi-year project via @DuPriestMath Lots of good thoughts and insights from Dawn DuPriest.
The Open Door Isn't Always Open Chris Lehmann writes about what the open door really means. Is the door open if no one walks though? Makes me realize that just telling students the can come for help isn't always enough. Sometimes I have to tell them they need to come..
19 Frustrations Every Programmer Can Relate To Some funny. Some less funny. All somewhat real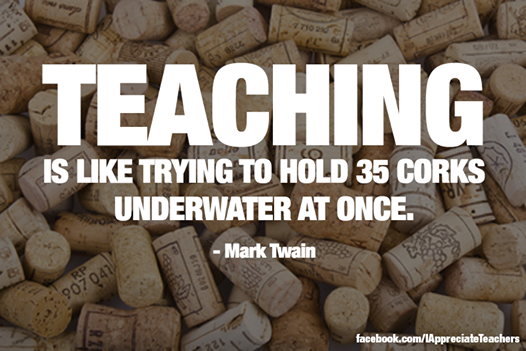 From xkcd - this is what happens when just anyone can create their own programming language :-)