Christmas vacation for me. I love my students but I sure do need a break right now. Like a lot of teachers I can use the time to catch up with things at home and to get ready for the end of our semester which happens in January. If you're looking for some things to look into here are some links.
The Role of Tech Firms in Computing Education new at the blog@CACM  by Mark @Guzdial (It's a response to this article on Politico – Seeking coders, tech titans turn to schools ) I wrote my response recently in Tech Companies and Computer Science Education.
My friend Andrew Parsons who still works for Microsoft did an interesting podcast interview recently.  The topic is Andrew Parsons' eclectic career. Careers in tech can take a lot of twists. This is a good example of that.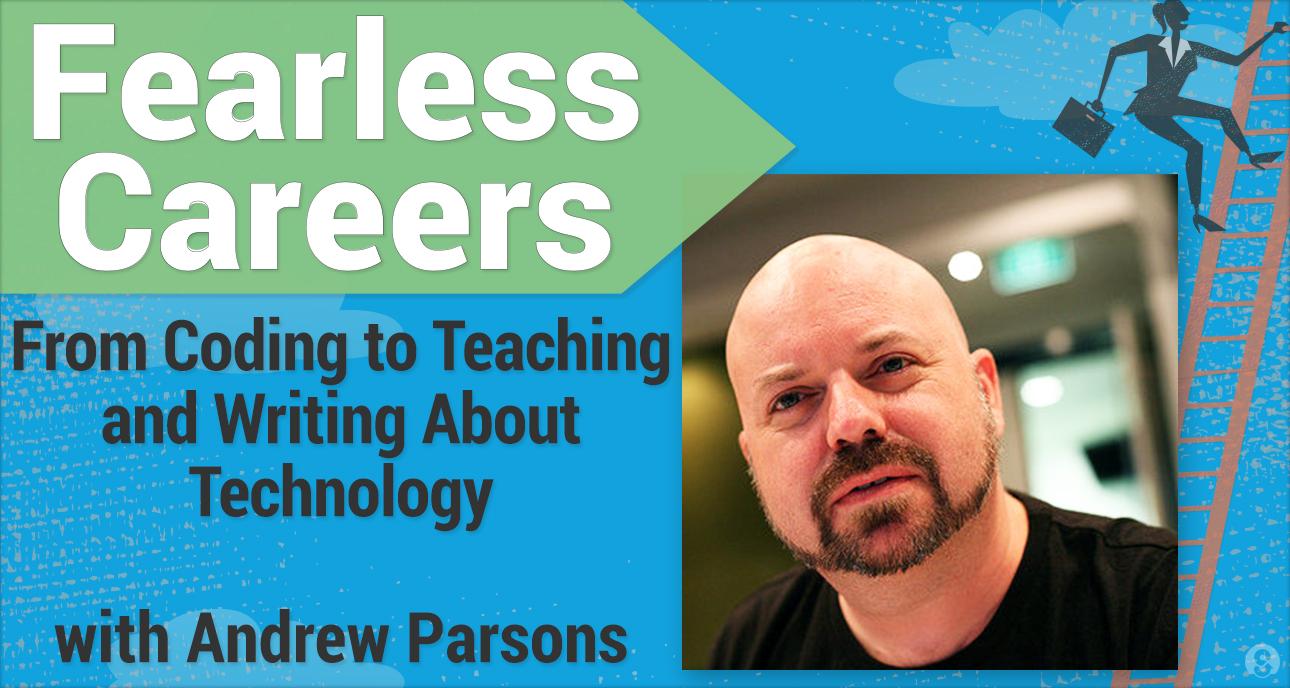 Hack it. Build it. Share it. That is the motto of the latest announcement from iRobot about their Create 2 robot. These robots are remanufactured Roomba robots to be platforms for educational and hobbyist creations.
Microsoft takes action against tech support scammers They are taking legal action against companies who impersonate Microsoft employees in attempts to hack into people's personal computers.
"Saturday Night Live" brilliantly lampoons lack of diversity in tech This is a great use of humor to show a serious issue.
Join the nation's largest CS competition for middle school girls! Registration closes 2/15/15 via @projectcsgirls