The calendar years is coming to a close. I have 10 days of school (including today) until my school's Christmas break. I'm looking forward to it. I hope to find some time to play with my new Raspberry Pis. I have a link about that this week. Also some geeky computer science humor (you have to read to the bottom for that) But least I forget this is Computer Science Education week. Lots around that. So let's get to the links.
NSF is gearing up for CSEdWeek. Here are some things you can do to celebrate computer science in your community!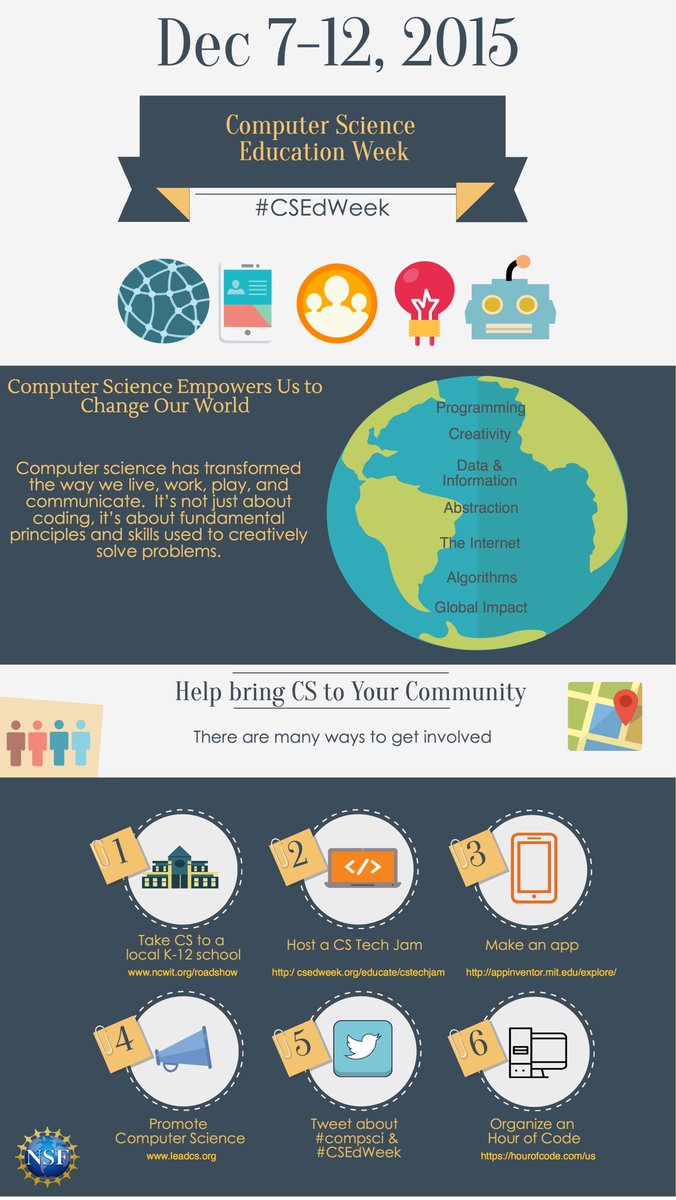 Tips for introducing computing from @CSTeachingTips Read this before #CSEdWeek and #HourOfCode
On December 7-13, celebrate Computer Science Education Week 2015 with the CS10K Community by sharing how your students are innovating. Whether they're using a new programming language or working together to create a robot, show the world what they can do for a chance to win great prizes for your classroom.
Exciting Hour of Code experiences from our friends by Kiki Prottsman, Edu Program Manager at http://Code.org
My Hour of Code 2015 Collection by Doug Peterson
Which is better, Arduino or Raspberry Pi? Make Magazine has a super-simplistic answer: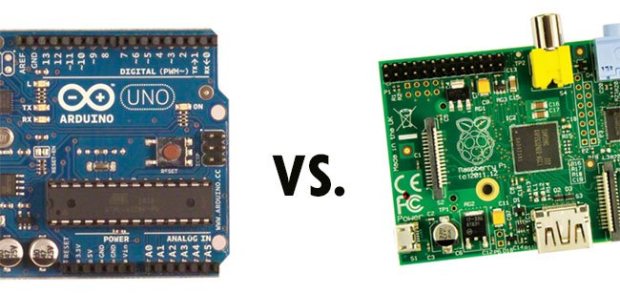 I added Added Harvey Taylor's blog to my computer science education blog roll Check out the post that lead me to discovering it. Getting into Computational thinking with Noughts and Crosses (Tic Tac Toe)
Computer Science Education Stands to Benefit from ESEA Reauthorization – good news in the law that is replacing No Child Left Behind.
My blog list of Robots For Teaching Programming has been updated with Thymio
On the Computer Science Teachers Association Advocate blog -- "A review of Google's Exploring Computational Thinking Resources"
A pair of posts that speak to each other are worth reading:
Jokes I had to explain to my students: