Happy New Year! Happy 11111100000! Today is forst day back at school. I didn't get to everything I wanted to do over the break but I did start playing with some
wi-fi enabled light bulbs
. Hoping this will be the start of getting serious with Internet of Things development for me.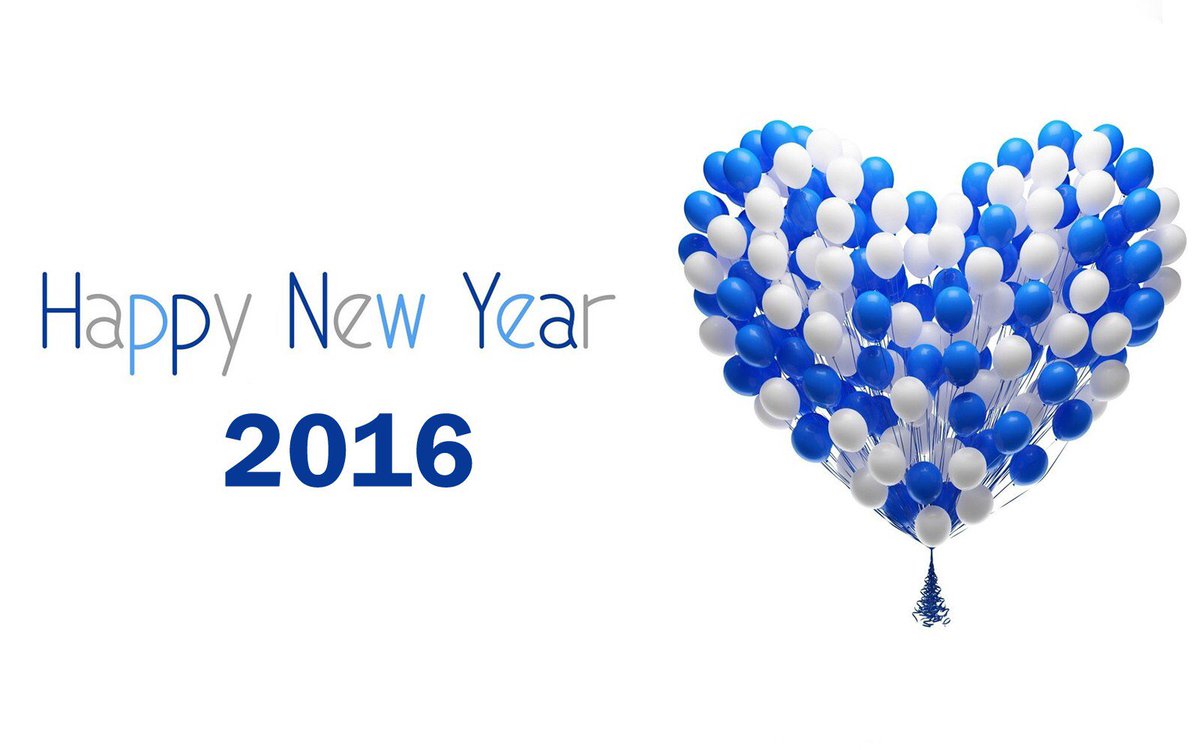 I did some thinking about
Computer Science Education Things to Watch in 2016
. It probably means I'll have to review it all at the end of the year.
Teaching Coding - getting beyond superficial syntax
A good post by Mike Zamansky.
Arduino Final Projects by Middle Schoolers
by
Dawn DuPriest
@
DuPriestMath
Cool stuff by younger students.
Your teacher blog by Doug Peterson
Really isn't it about time you shared what you are doing with others?
North Korea's 'Red Star' computer-operating system tracks its users
A bit scary I think. A good reason to keep governments out of operating system control I think.
Education Technology - A solution in search of a problem?
What do you think? Interesting questions in this post.